 Europe
The KLK OLEO group has three companies and six production sites in the hearth of Europe
Contact us!
KLK Emmerich GmbH
KLK Emmerich GmbH is the largest oleochemical producer in Europe and has been producing oleochemicals for more than 100 years. We offer an extensive product portfolio, essential for most applications in distinct industry segments. Our product portfolio ranges from Speciality Chemicals such as Iso-stearic acids, Dimer acids, MCT oils, Triacetin and a full range of Fatty Acids and Glycerin.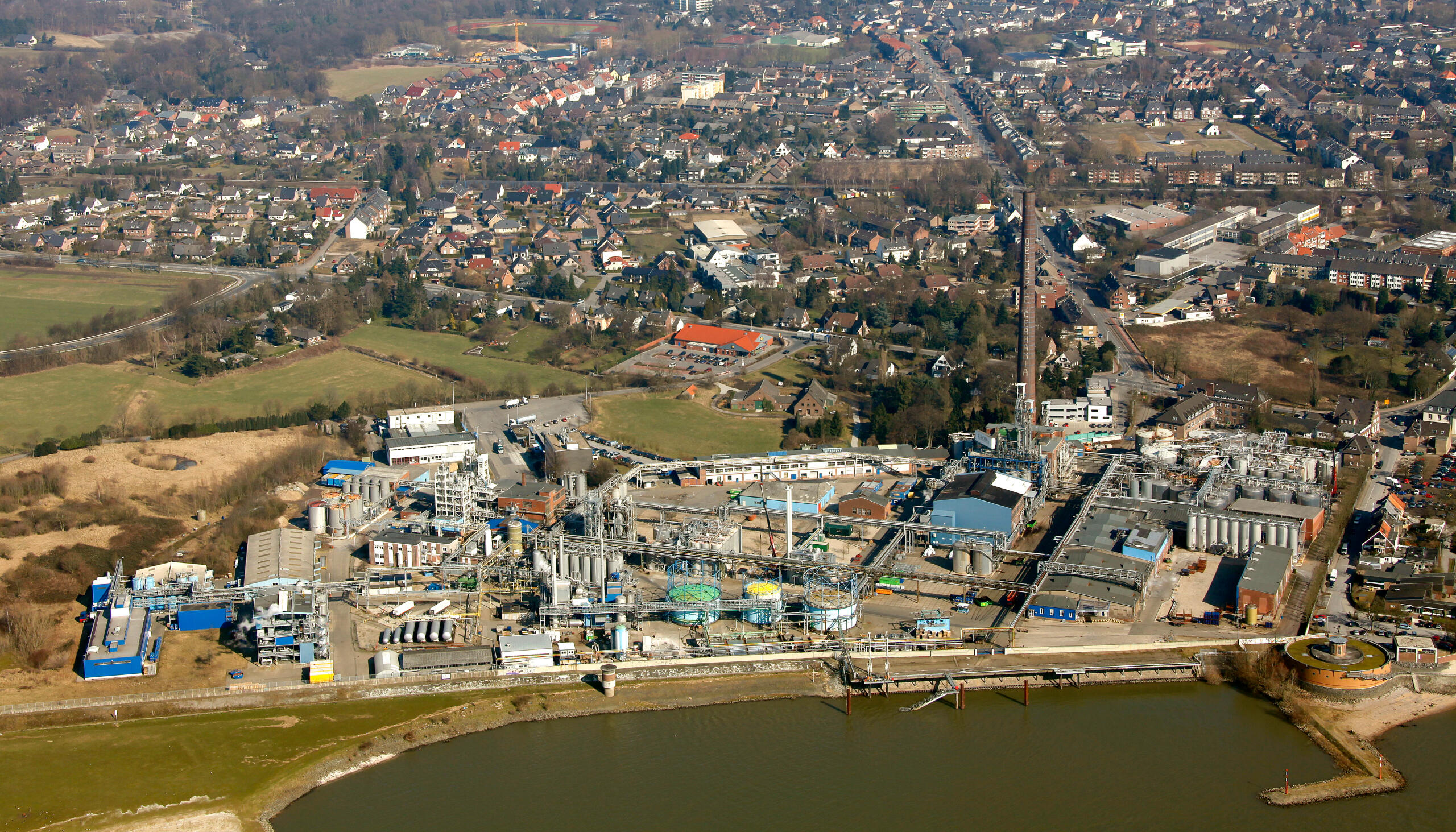 Emmerich am Rhein
The headquarter of KLK OLEO in Europe. The manufacturing location for distilled-, hydrogenated-, and fractionated fatty acids, various refined glycerin types as well as for dimer acids, various triglycerides (MCT oils), and the distribution hub for our import products from Asia.
KLK Emmerich GmbH
Steintor 9
46446 Emmerich am Rhein
Germany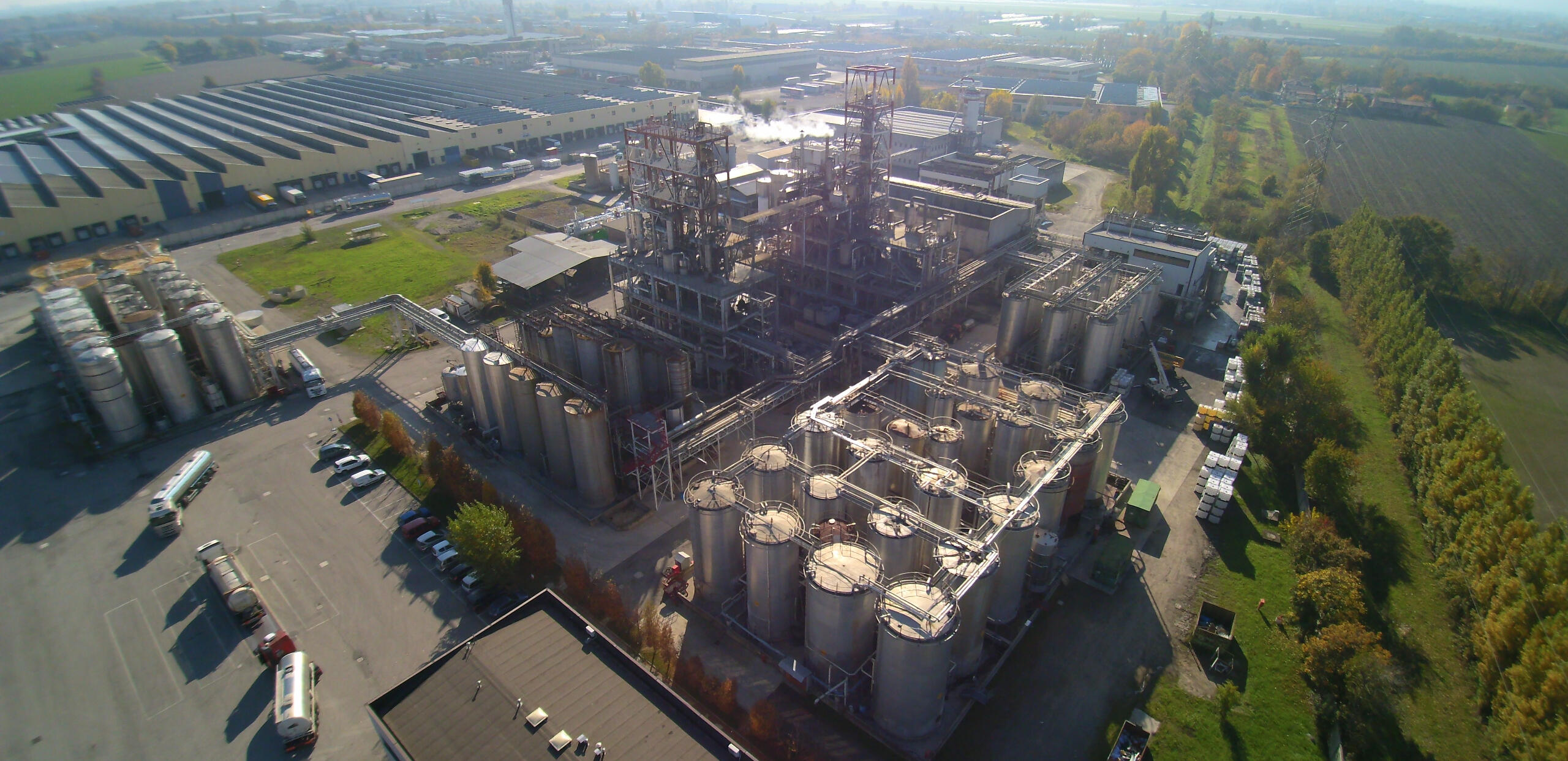 Düsseldorf
The Düsseldorf site produces a wide variety of fatty acids, distilled-, hydrogenated fatty acids, various refined glycerin types, and a range of Poly Unsaturated Fatty Acids (PUFA's), Triacetin, and iso-stearic acid.
KLK Emmerich GmbH (Site Düsseldorf)
Henkelstraße 67 (Tor1)
40589 Düsseldorf
Germany
KLK Tensachem S.A.
KLK Tensachem produces anionic surfactants used in personal care and home care sectors for more than 50 years. Our product portfolio finds a wide application in hair care, skin care, body cleansing, and oral hygiene care, also in pharmaceutical excipients, amongst others, as well as in the home care sector for liquid and powder detergents.
Kolb Distribution AG
Kolb manufactures besides surfactants also paper process chemicals and other chemical specialties. Our main products are fatty alcohol and acid ethoxylates, fatty amine ethoxylates, phosphate esters, alcohol sulphates and sulphonates, ester quats, triglyceride ethoxylates, sorbitan esters and other chemistries that are used for wetting, emulsifying, low foaming, solubilising, viscosity modifying and viscosity stabilising.
Contact us!
Need help? We have a broad portfolio of products and wide expertise in our markets, and we are eager to help. Please use the contact form and we will get in touch as soon as possible.
© 2022. All rights reserved.